Welcome to ACQI
Vision control and Digital Cinema grade projection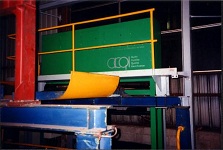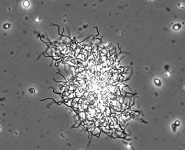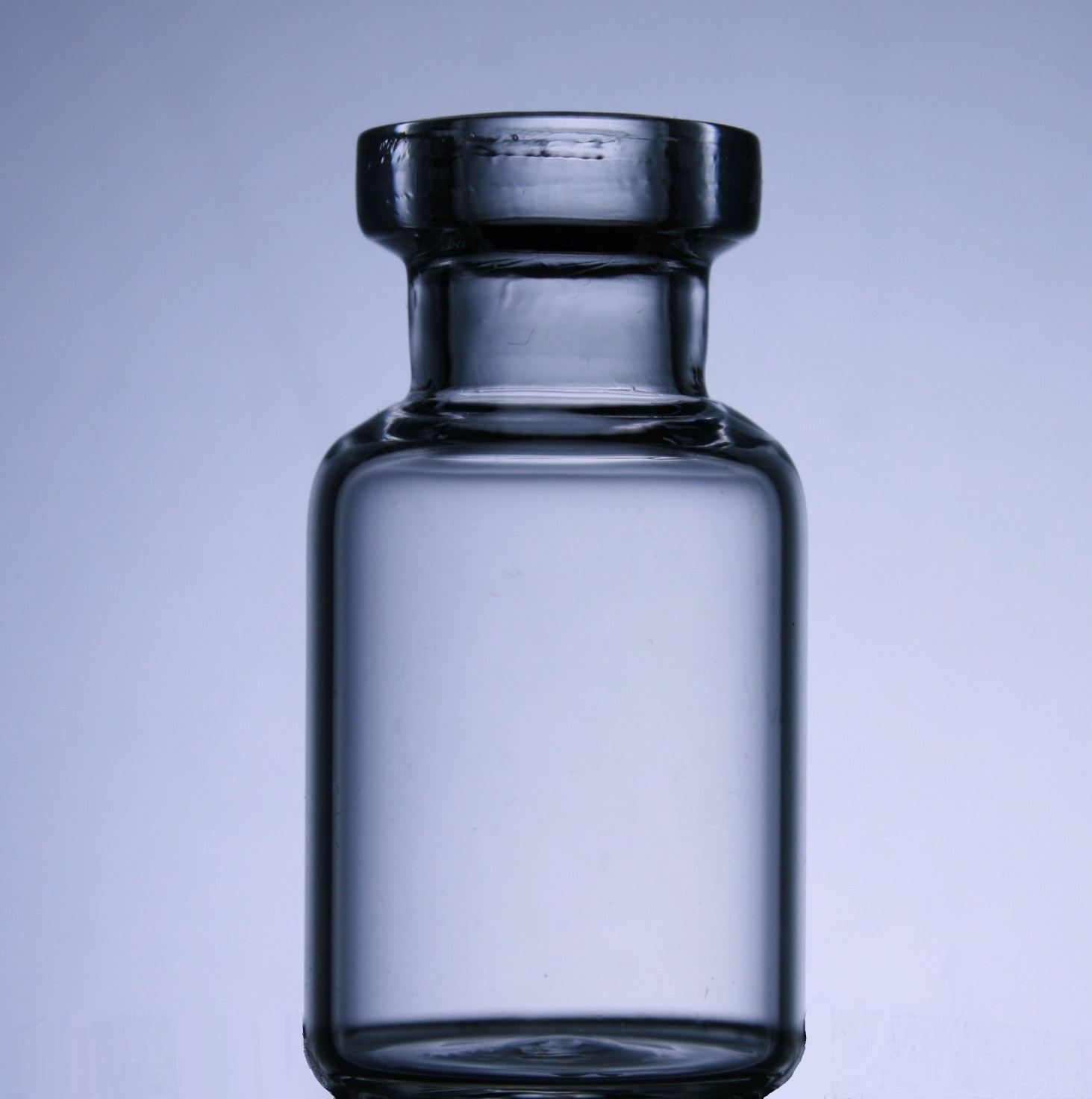 ACQI is specialised in industrial computer vision technology or image processing for in-line and off-line quality control.
Creating solutions for metalurgy, siderurgy, non-ferrous metal industry, pharmaceuticals, hollow glasses and energy since 1995, we design and maintain quality control inspection systems.
Our proprietary software plateform has been developped for many years, driven by the applications needs. Written in C++, and using the latest up-to-date algorithms, it cumulates rapidity, flexibility and extended interface possibilities.
Since 2005, ACQI has also acquired a large expertise in 3D stereoscopy.